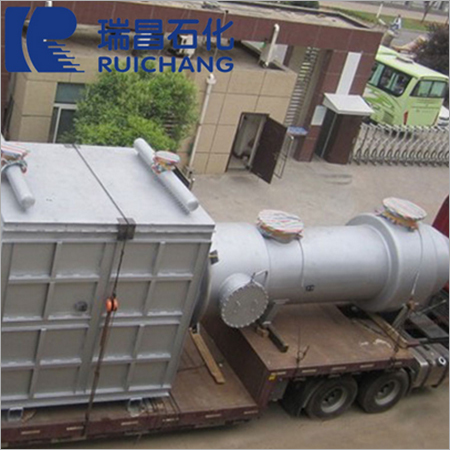 Product Description
Steam Super Heater produce low quality steam that need additional superheating of the steam after water vaporization. Separation of water vapor from a steam system is tough to maintain performance. This Steam Superheater coupled with SCR power control can provide instant drying of process steam while only using the perfect amount of power needed. It results in a steam supply that is both uniform temperature and quality throughout the distribution lines. Being a manufacturer, we provide this product to our customers in different technical specifications.
Steam superheater is a kind of component mainly used to increase steam temperature, with the purpose of increasing enthalpy value and absorbing system heat so as to improve thermodynamic cycle efficiency.
The working process is to heat saturated steam into superheated steam and lower flues temperature through high temperature flues convection.
When superheater was designed and set, the temperature of external pipe wall of heating surface should be kept lower than steels anti-corrosion and anti-oxidization temperature, and also maintain the high temperature permanent strength.


Contact Us
No. 8, Yanguang Road, High-tech Development Zone, Luoyang, Henan, 471003, China
Phone :86-379-65112356