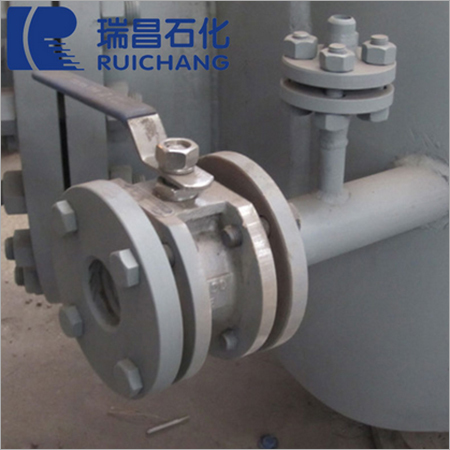 Product Description
According to different equipment, the structure of peep hole differentiates, which can be divided into negative peep hole and positive peep hole.
Negative Peep Hole
Negative pressure furnace peep hole is simply constructed by connecting pipe, taper plug, ignition manhead. During normal operation of burner, taper plug should be filled in first, and then ignition manhead should be shut down. When ignite, reverse the operation order.
Positive Peep Hole
In order to protect glass of peep hole and prevent from overheating, peep hole needs to set cold medium to cool the pipeline. Meanwhile, ball valve is set: when observing the flame, ball valve is to be turned on; otherwise, ball valve is turned off to protect glass of peep hole.
Contact Us
No. 8, Yanguang Road, High-tech Development Zone, Luoyang, Henan, 471003, China
Phone :86-379-65112356