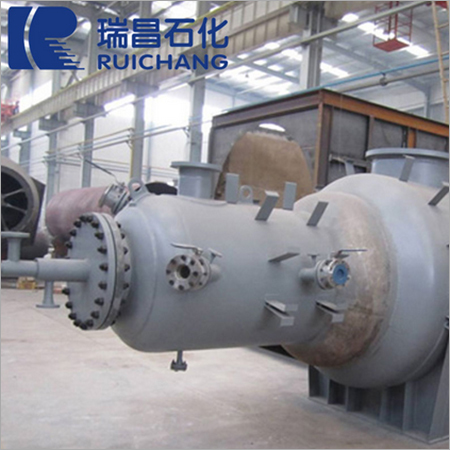 Product Description
Online heat furnace is useing heat gas which is produced in the burner by the combustion fuel to heat the process gas in the sulfur recycled equipment. When the process gas are heated to the requisition temperature, it is sent to the reactor.
a、Lack-equivalent burning, and fully oxidation reaction is needed. The combustion air is usually between 85-95%. The aim is to avoid giving affection for the downstream reaction.generally, less than 1500ppm contained of oxygen in the combustion products is requested.
b、In order to avoid black sulfur producded which caused by the carbon, stream inlet nozzle which used to provided to the combustion gas is needed.
C、The fuel gas molecular weight is generally less than 33.
Contact Us
No. 8, Yanguang Road, High-tech Development Zone, Luoyang, Henan, 471003, China
Phone :86-379-65112356