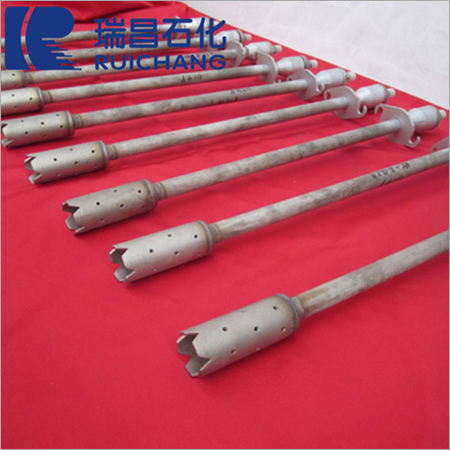 Product Description
According to different equipment, the structure of pilot differentiates, which can be divided into negative pilot and positive pilot.
Negative Pressure Furnace
Air for ignition under the effect of fuel gas ejection enters pilot tube to premix with fuel gas. Many lines of small holes were set at pilot nozzle, to supply air for ignition,
Positive Pressure Furnace
Air for ignition and fuel gas for ignition go through pipes, enter pilot tube simultaneously, and burn at nozzles. In order to protect the head of pilot and prevent overheat phenomenon, usually cooling medium is required to help cooling pipes down.
Contact Us
No. 8, Yanguang Road, High-tech Development Zone, Luoyang, Henan, 471003, China
Phone :86-379-65112356